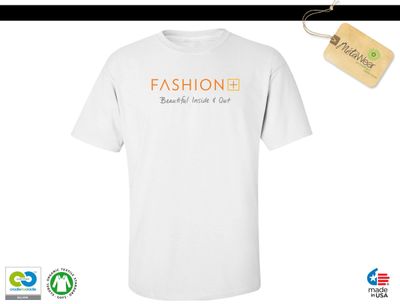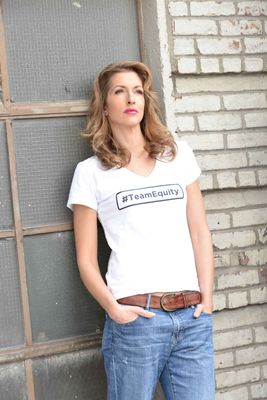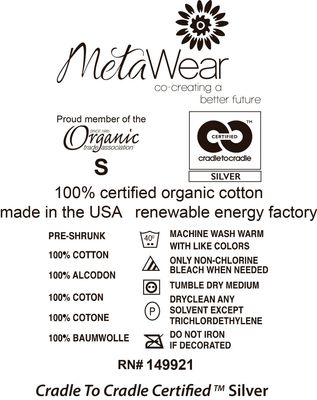 UniSex RoundNeck White T-Shirt - Meta Wear
Meta Wear
THIS IS NO ORDINARY T-SHIRT!
Inspirational & Innovative Cradle to Cradle Certified™ Silver Design goes into the production & manufacture of this super Eco-Friendly Unisex T-Shirt by the US entrepreneurs at Meta Wear.




The Fashion+ flagship T-Shirt is 100% Organic Cotton, Cradle to Cradle Certified™ Silver and the print is also comprised of Ecologically responsible and safe materials.
100% Organic Cotton
Cradle to Cradle Certified™ Silver
GOTS (Global Organic Textiles Standard) Certified
SeaInk printable (Your custom design or Logo)
Unisex cut & design
Fits one and all in sizes XS - XXXL
Owning a MetaWear T-shirts is not only good for you, your conscience and the planet, it is also supporting Made in USA, an initiative promoting and encouraging US industry and manufacture.




As founder and CEO Marci Zaroff says, " We can only truly make a positive contribution to fashion by producing environmentally healthy, safe and equitable clothing."
SKU: MTAW0001a-XS