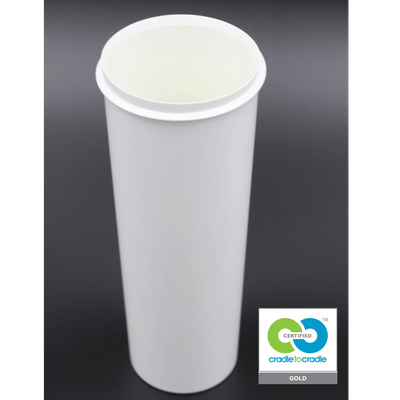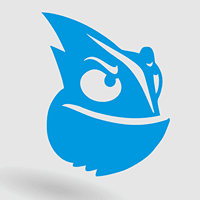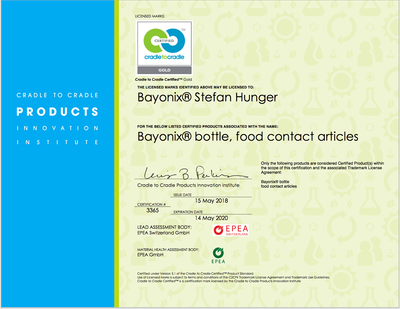 Bayonix® replacement 750ml container.
Bayonix
£17.99
Replacement cup for your Bayonix® sports bottle.
The world's first completely safe and circular sports bottle for serious athletes. After 2.5 years of development, the Bayonix® bottle is now ready.
The Bayonix® bottle comes completely without pollutants and is 100 % biodegradable. Neither pollutants nor micro plastic remain after the composting. Recycling is very simple. It is also neutral with smell and taste.
If you are Serious about health and fitness and sports, Bayonix® is serious about your health and fitness and serious about the health and fitness of our planet and oceans.
If after many years of hard work supporting your energetic activities, you break it, send it back to Bayonix® and the materials can be used directly to make new bottles, no lose of quality, no compromises. All parts of Bayonix® are made out of a revolutionary new material, designed without compromise, to be leakproof, healthy, safe & leave no toxic traces in our bodies or anywhere at anytime. Even at a micro plastic level, the material is safe for the ocean, for creatures on land or sea. Spare parts are also available, to keep your bottle in service longer.
Cradle to Cradle Certified™ Gold.
Material Health at the Platinum Level.
No Compromises at any level!
SKU: Bayonix Cup