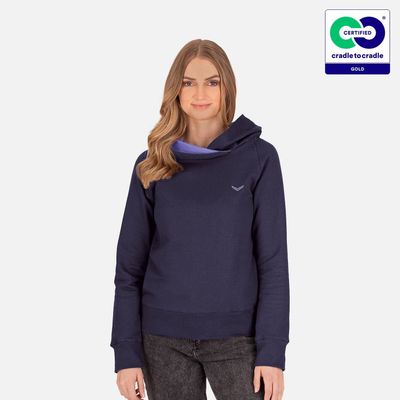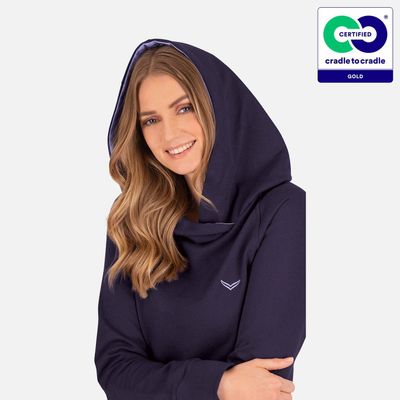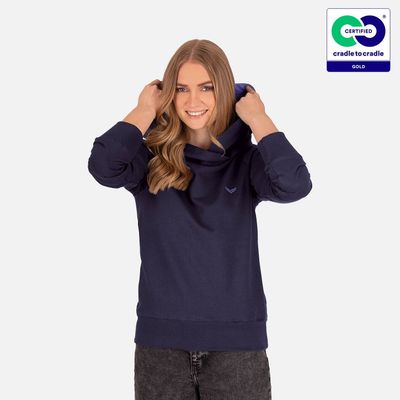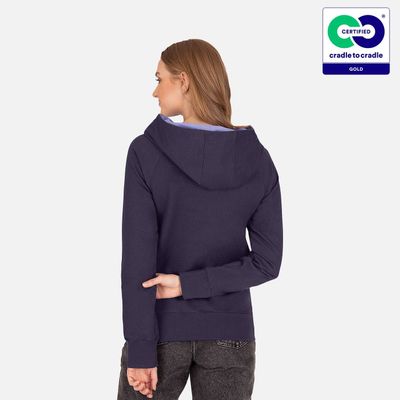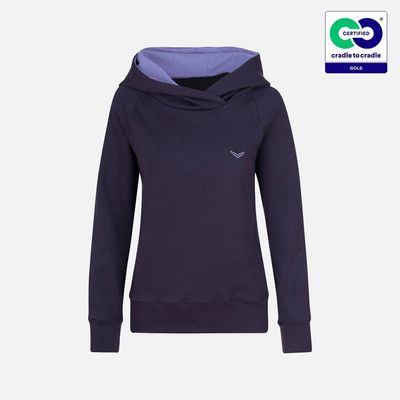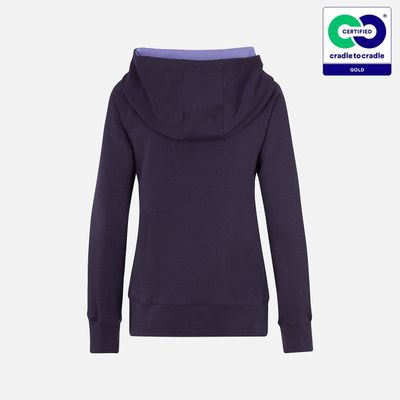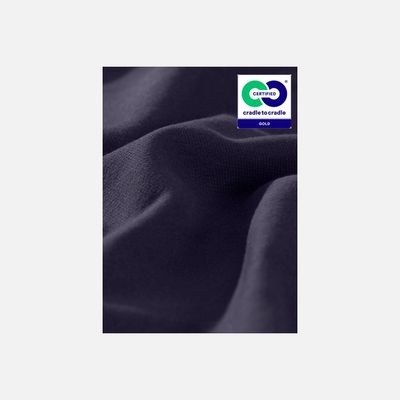 Trigema - Woman's Fashionable Hoodie from 100% Organic Cotton (kbA) Deep Purple-C2C (2021)
Trigema Change
£74.00
This snug fitting Hooded Sweater is ideal for all year round.
Made from 100% Organic Sustainable Cotton grown by a family business near Izmirin Turkey.


The fibres retain your natural body heat and also allow airflow to keep you warm in the cold!




Perfect for those chilly evenings.




Fully Cradle to Cradle Certified®, looks great and perfect for you and the future.




Colour: Deep Purple


100 % cotton super-combed (organic cotton)
Organic sweat fabric
Loose fit
Hood with contrasting lining
Long raglan sleeve
Sleeves with cuffs
Lining made of single jersey
Embroidered TRIGEMA logo on chest
Decorative stitch's
Cradle to Cradle Certified® Gold
Certified with "Grüner Knopf"



Composting/Decompossing/Bio-Degrading Process



Frequently Asked Questions & Postage & Packaging Information



Bespoke Cradle to Cradle Certified® Embroidery
SKU: 79904-595-5-1