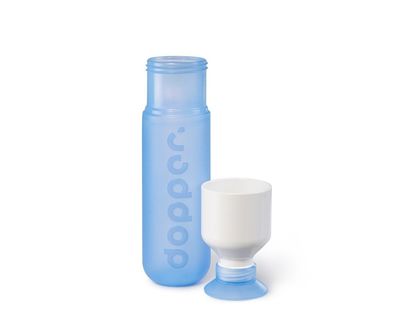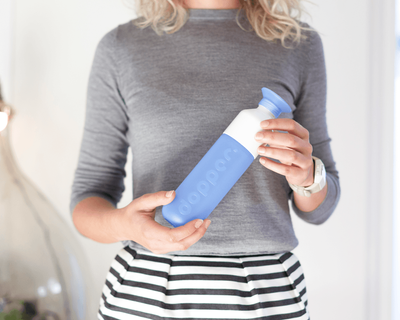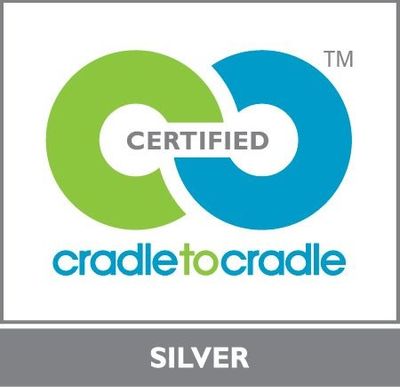 SALE - Dopper Orignal - Cool Blue (LAST 3) - Bottle & Cup - 450ml
Dopper
£12.00
Out of stock
With the stylish, uber eco-effective, light Cradle to Cradle Certified™ Silver Dopper Bottle, you are ideally equipped for everyday life on the move. With a 450ml capacity, an integrated cup and an extra-wide opening the Dopper can be quickly filled at any faucet or tap and water can be safely drunk from the cup. The individual components can be separated according to type and thus be re-purposed or re-utilised safely.
Dopper is more than a bottle, Dopper has a mission:




1. Raising awareness of the impact of disposable plastic waste and inspire people to make a difference themselves.

2. The offer of an innovative product line consisting of sustainable design bottles for drinking water.

3. improving access to safe drinking water for people around the world.

easy to clean
made form safe & healthy materials
a drinking cup integrated
dishwasher max. 65 ° C
suitable for cold, non-corrosive (non-carbonated) drinks
Dopper have changed the social perspective of plastics in the world in a most dynamic and new way. To see more of their initiatives
click here.
SKU: DoOrCoolBlu