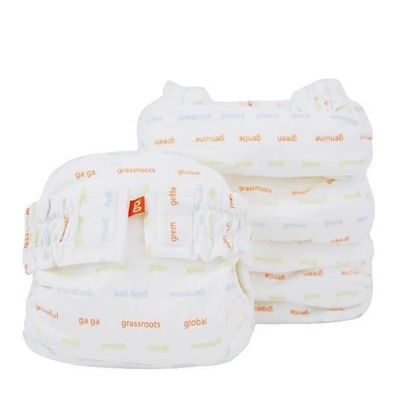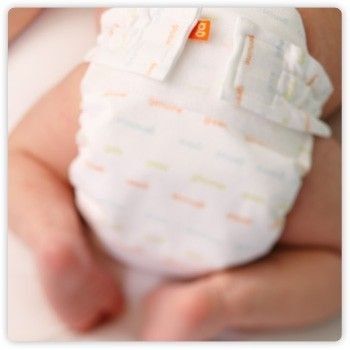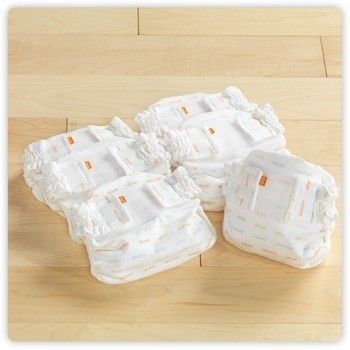 Tiny gWord gPants especially for Newborns
gNappies
£9.95
Tiny g's for those teeny weeny little ones, get extra to add to your Newborn Bundle.
Available as single's or in a pack of six.
Supplement your newborn gPants stash to go longer between washes.
Newborn gPants are perfect for brand new babies. If you're brand new to gNappies we recommend starting with the newborn bundle. It has everything to get your baby started with gNappies from day one. If you already have gPants in other sizes, or are looking to add to your newborn gPant stash, then the newborn gPants 6-pack is a great way to keep your baby covered. Fits babies 2-4 kgs. Use with size newborn/small disposable inserts (sold separately).

Soft cotton. No tight elastic around the legs, just a soft rib. Lots of gorgeous colours.
We are redefining disposable nappies to give you convenience of disposables, with breathability (more comfort & less rash), a clear conscience and a cute look.

The soft cotton gPants come in lots of colours and are comfy for your baby.
Inside each pair of gPants is a waterproof pouch which makes the famously leak-proof seal.
The waterproof pouch is made with our patented gBreathe technology, which means less rash for baby.
The pouch can be popped out easily and washed without washing the gPants, saving on washing.

Our Disposable Inserts for use inside the gPants are completely compostable (wet ones only) in 50-100 days and are Cradle to Cradle Certified™, so you know that the ingredients in our products are safe and contribute to putting good nutrients back into the Earth.
SKU: TinygWordGpants