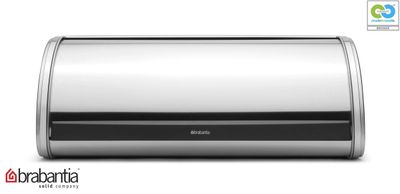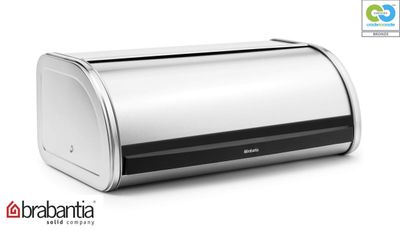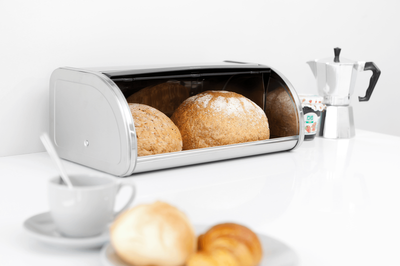 Brabantia - Roll Top Matt Steel Bread Bin - Large
Brabantia
£43.50
A bread bin that doesn't take up extra space in your kitchen! Our roll top bread bin has a flat top, so you can store canisters etc. on top of it.
With large grip for easy opening.




Plus it stores all kinds of bread: it's ideal for your loaves, bread rolls, bagels, or maybe muffins.
Cradle to Cradle Certified™ Bronze
SKU: 34 89 21