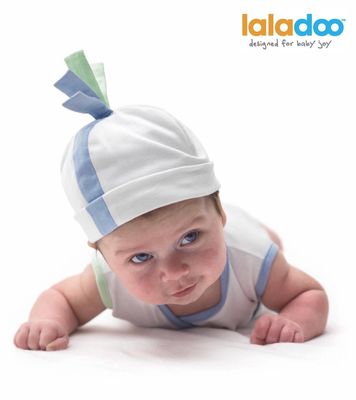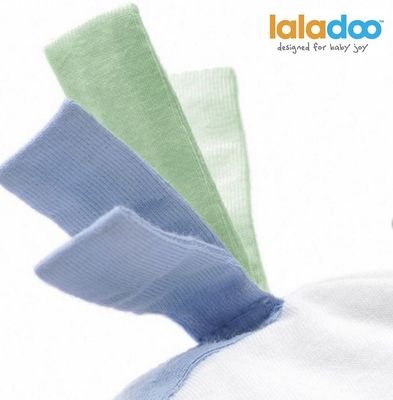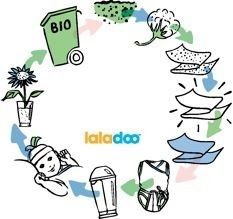 Laladoo - Daffi Baby Beanie - Blue & Green
Laladoo
£19.95
Out of stock
This superbly designed snug & cozy, 100% Organic cotton baby beanie keeps your newborn warm & makes any outfit complete!
Made by Trigema from the same Cradle to Cradle Certified™ Silver materials that go into their amazing
Trigema Change clothing means it is 100% non toxic, is 100% non allergenic and is also 100% safely biodegradable after use.




The Daffi makes a very special and unique gift for that special newborn human being and what makes it even more precious is that the corn/cellulose packaging has a sunflower seed at the bottom, which when planted will nourish the seed in it's growth.




Notes: If this Daffi is being sent as a gift, we will include a card with a personalised message for the recipient. The card is Cradle to Cradle Certified™ Silver, 100% Toxin free, 100% biodegradable and the Stabilo Green point pens we use to write the message are also Cradle to Cradle Certified™ Silver, making the whole card a nutrient and as such will replenish the Earths' much needed topsoil. AMAZING!
SKU: LDODFi0Grn